Acquired by Nexer in 2022, Rangeline Solutions (a Nexer company) is a boutique enterprise resource solutions provider that uses Microsoft Dynamics 365 to drive digital transformation for manufacturing and distribution organizations. Leveraging our specialized supply chain and Microsoft technology expertise, our clients achieve continuous improvement, increased efficiency, and process optimization. We guide our clients' through an ever-evolving world, improving their futures, empowering their employees, and building a better community.
Mission
Our mission is to help manufacturing and distribution organizations solve their operational challenges and broaden their capabilities by leveraging our specialized supply chain and technology expertise.
Vision
Accomplishing our mission means we guide companies' operations through the ever-evolving world. By modernizing and innovating our clients' supply chain operations through digital transformation, we can improve their futures and the economies they serve, empower their employees, and build a better community.
Nexer has been selected as an "Inner Circle" partner for Microsoft Dynamics. This
represents the top 1% of their global partners.

Meet the rangeline solutions leadership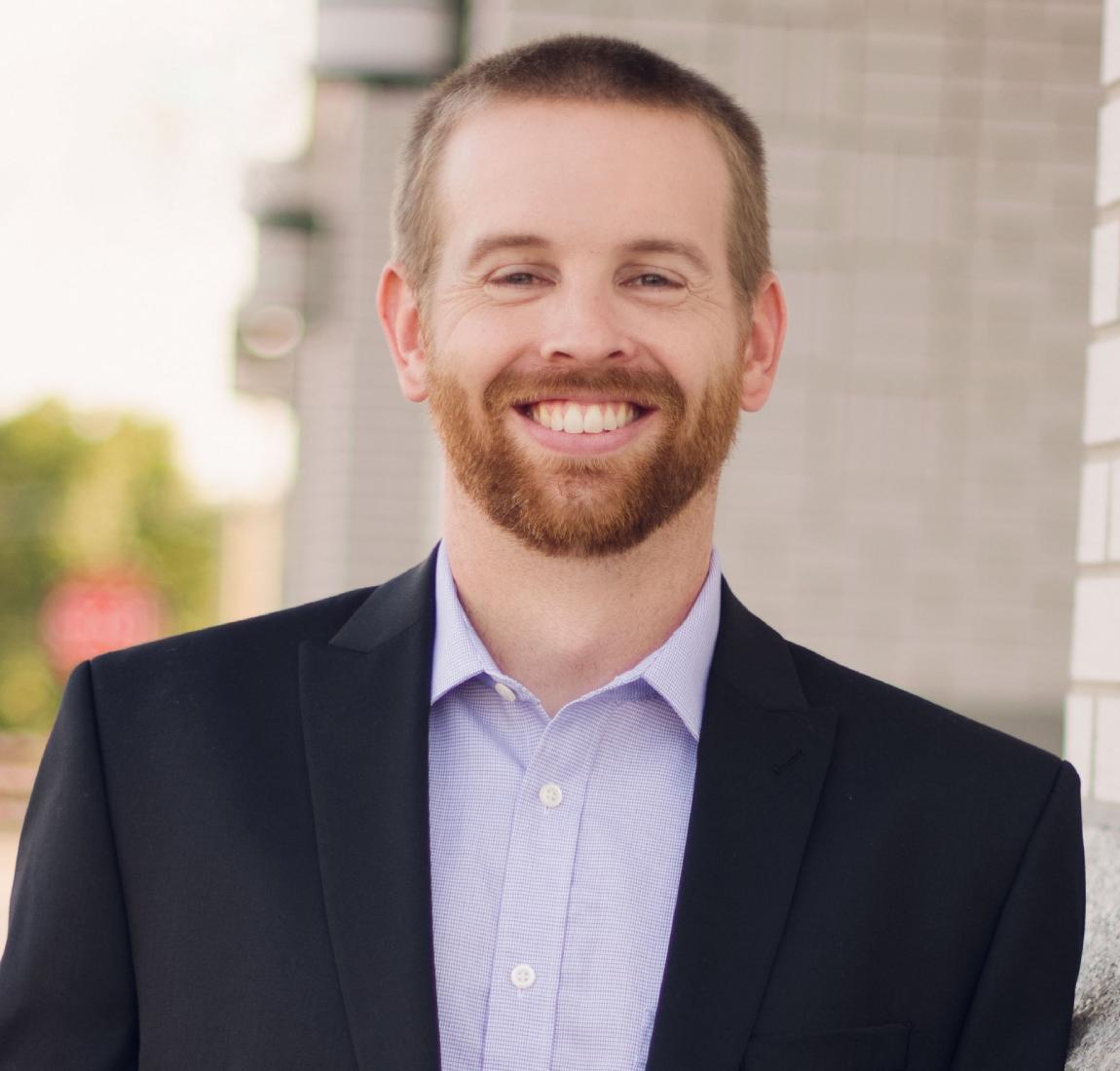 Co-Founder & Senior Director, Customer Success
Mike has 11+ years' experience with Microsoft Dynamics gaining expertise in many business areas as well as leading implementations as a consultant and a customer. He has excelled as a developer, solutions architect, project manager, and now CEO. Mike has a passion for client satisfaction that permeates throughout the Rangeline organization.
Co-Founder & Senior Director, Solution Delivery
As a co-founder of Rangeline Solutions, Dan is committed to providing exceptional quality to his customers within the ERP space. He refuses to cut corners and has a knack for thinking outside of the box to develop simple solutions to complex problems. Dan brings 8 years of industry experience to the table, with his primary focus being in manufacturing and distribution logistics. Throughout his career, Dan has a proven track record as both a technical architect, and a subject matter expert. Dan is a Microsoft Certified Professional, having passed multiple Dynamics AX / 365 certification exams.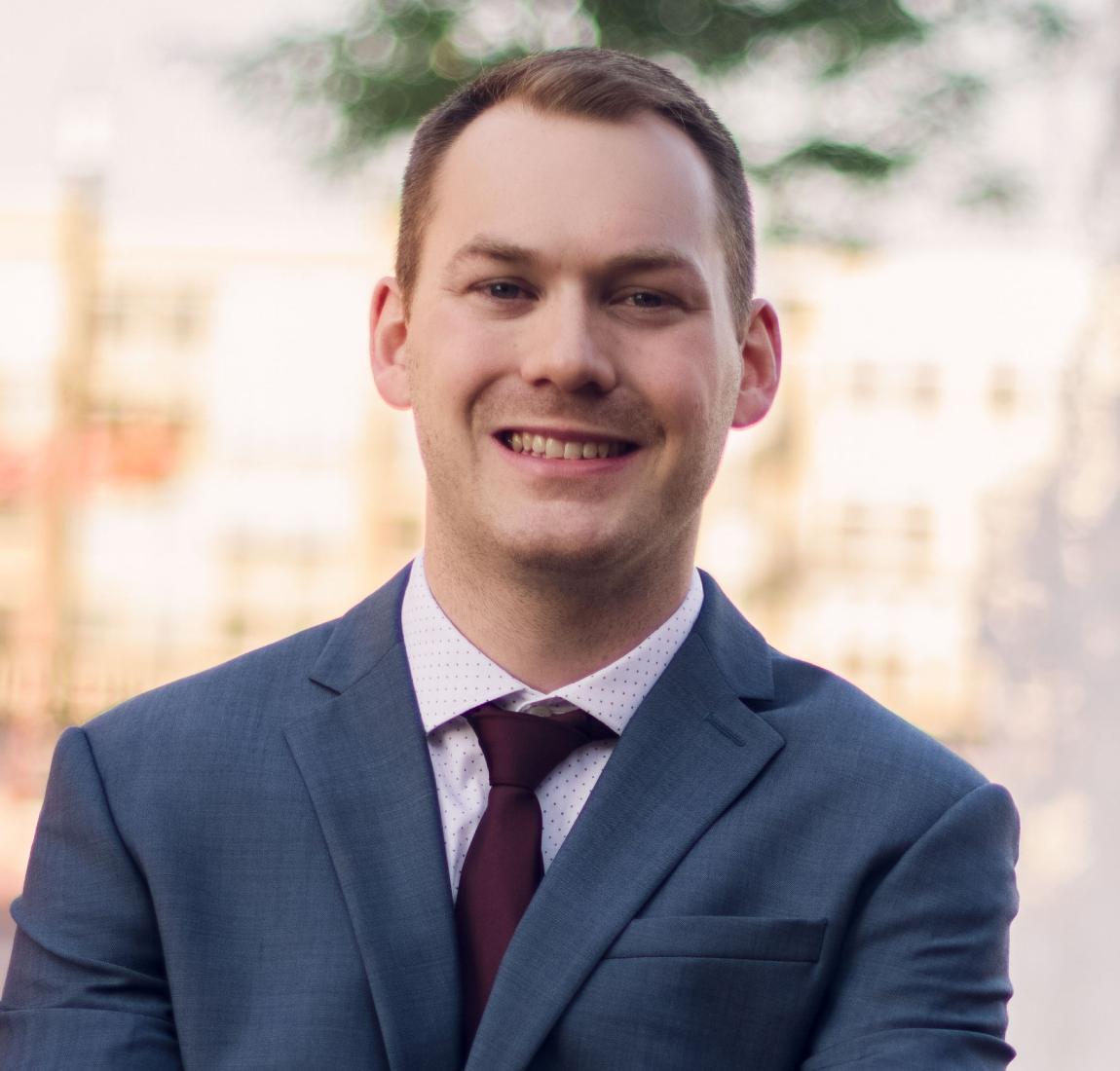 We always strive for performance excellence and continuous improvement so that we can deliver high-value work that propels our clients forward.
We implement the right solution for our clients, not the most expensive one.
We enjoy what we're doing and that translates to our clients.
We recognize that honesty and openness build trust and strong relationships with our clients.
Our team will be there when our clients need it. We take clients' timelines and schedules into account and stand ready to deliver on our promise.
We have the skills and experience to guide our clients toward the right solution for them.
Accelerate Growth in your organization with rangeline solutions
Your software solutions should work seamlessly together to build your business. We would love to chat more with you about how we can bring your software up-to-date to meet your company's needs.