Complimentary Warehouse Assessment
4-Hour Free Assessment
|

Dynamics 365 SCm
Our 4-Hour Warehouse Assessment allows you, along with our team, to evaluate your unique warehouse operations through Microsoft D365 and make a plan for growth, efficiency, and prolonged success.
We can quickly discover hard-to-detect inefficiencies and help you find the appropriate solutions. Our dedicated team works with manufacturing and distribution firms to:
Identify operational problems
Prioritize competing demands
Uncover internal ideas for improvement
Promote inventory visibility & traceability
Our Rangeline Roadmap:
2-hour discovery session

 

A written review of the discussion 

A written assessment addressing primary concerns, strategies for improvement, potential risks, and recommended next steps 

2-hour review session where we will review findings with the team following the written assessment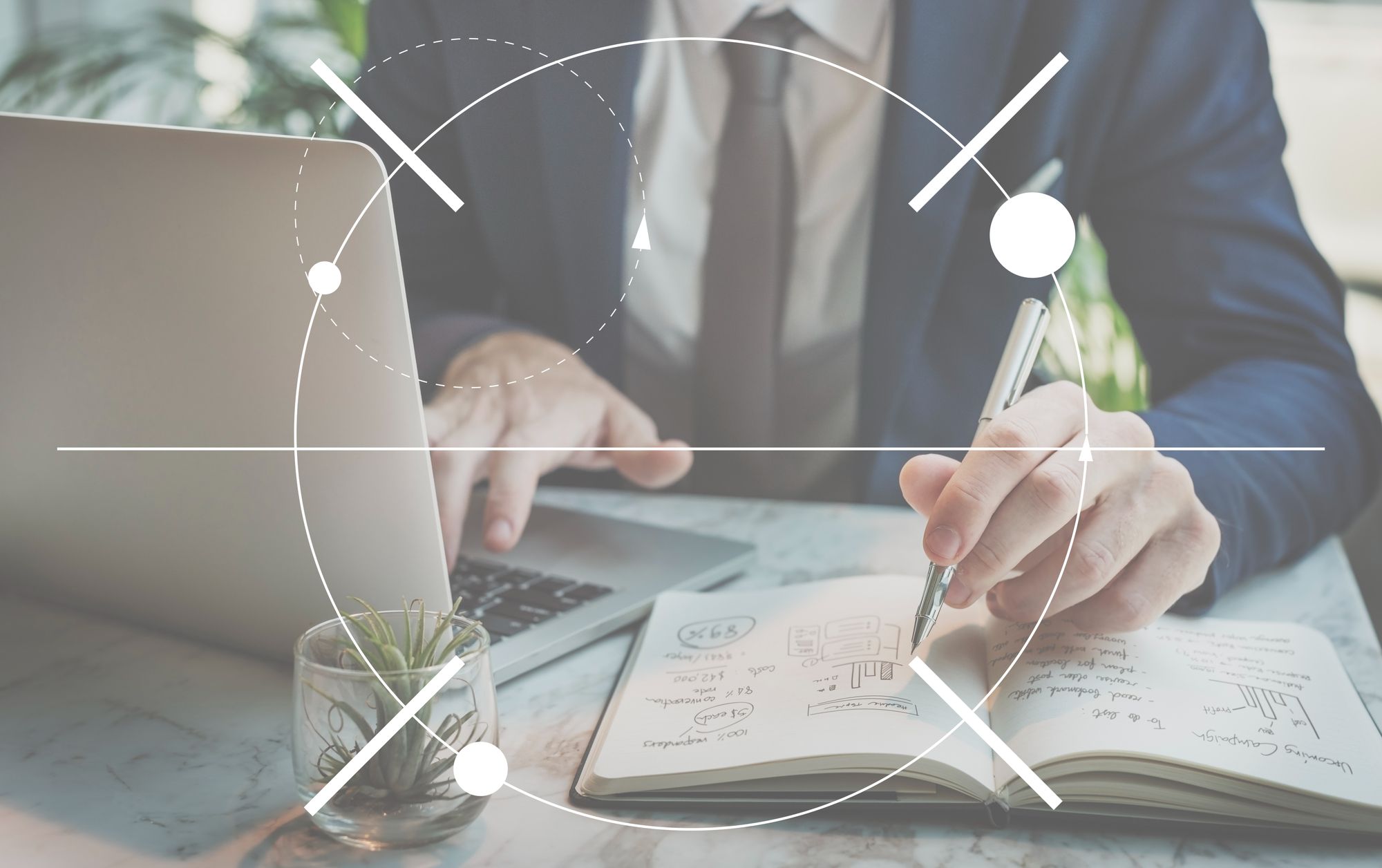 We are committed to helping you hone your warehouse operations with software solutions.
Accelerate Growth in your organization with rangeline solutions
Your software solutions should work seamlessly together to build your business. We would love to chat more with you about how we can bring your software up-to-date to meet your company's needs.