Cloud ERP Mistakes to Avoid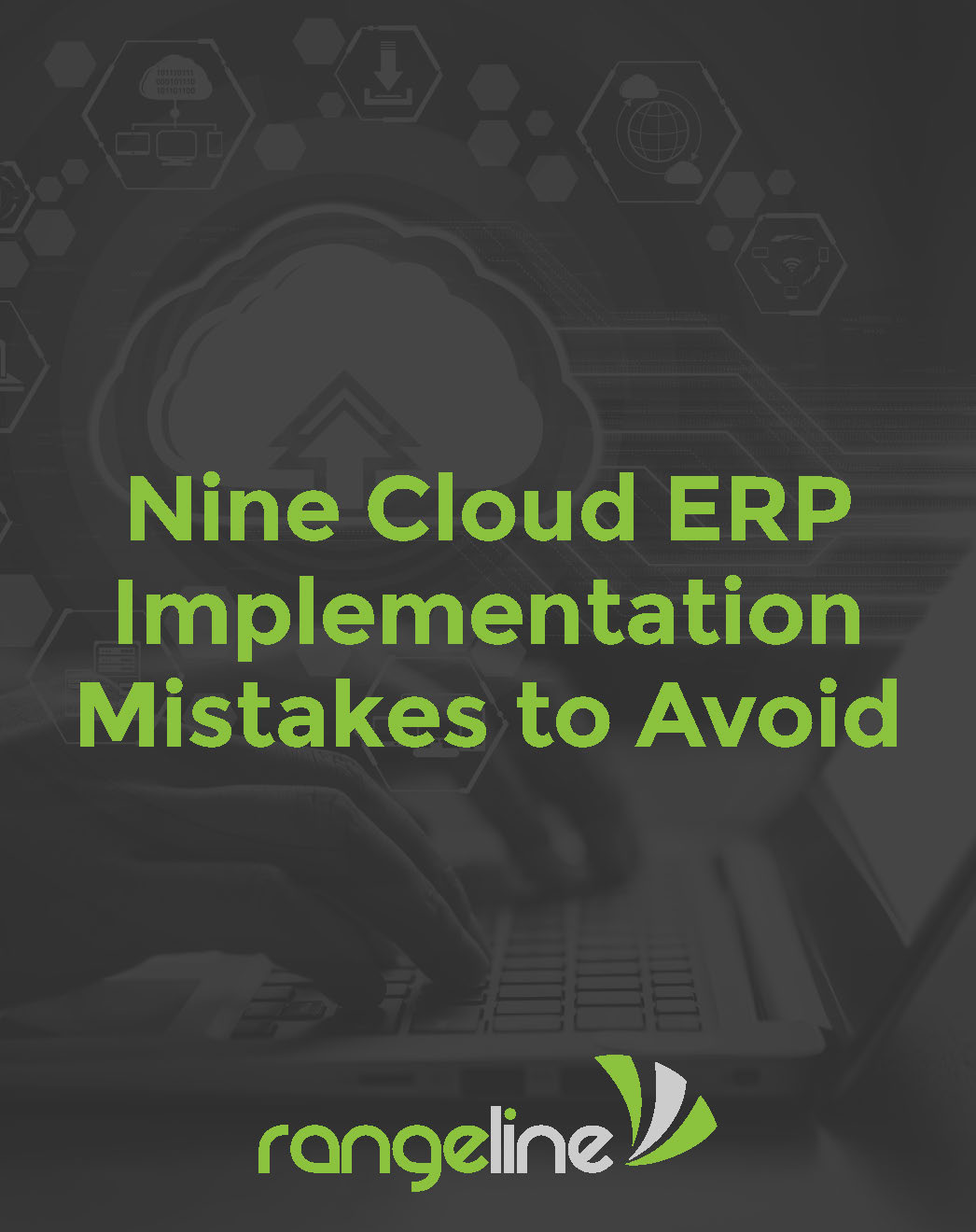 Implementing a cloud ERP solution is no simple feat. Unless you and your team are fully prepared, you could find yourself over budget and overwhelmed. Experienced teams can tell you there are some simple (and not so simple) elements that absolutely need to be done right for a successful project.
Check out the Cloud ERP Implementations Mistakes to Avoid.