PROACTIVE  
|

  STREAMLINED 

| 

TAILORED
Accelerate the speed and accuracy of your operations with streamlined processes using Microsoft Dynamics 365. Connect your data across the Microsoft stack and partner solutions to enable real-time response to organizational and customer demands.   
Implementing an ERP solution can be a huge undertaking; that said, we're here to help you every step of the way. An ERP solution tailored to your organization solves the problems at hand and lays the foundation for continuous improvement. Reduce the burden on your internal IT team and allow Rangeline Solutions, a Nexer Group Company to implement the Microsoft Dynamics 365 solution that meets your needs. 
 After a thorough analysis of your current processes, our consultants map your business processes to the Microsoft Dynamics 365 platform for targeted optimization. This translation and modernization of processes ensure one version of the truth that reduces double work and errors.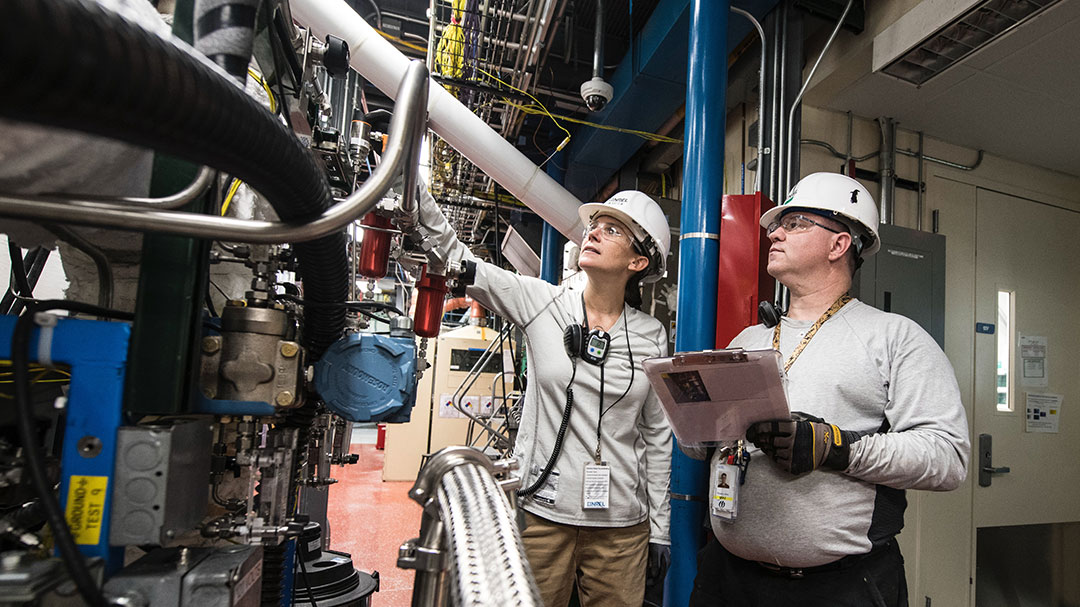 Automate and scale your warehouse processes to optimize use of space.
Gain a complete view of your supply chain across geographies and time zones.
Proactively manage shop floor and equipment operations with a real-time view of your entire production and stock.
Reduce downtime of critical assets by automating field service operations so that the right resources are available to proactively maintain them.
Optimize fulfillment and reduce costs by synchronizing logistics across sites, warehouses, and transportation modes.
Effectively coordinate people, assets, and resources to reduce costs, improve service levels, and drive growth.
Improve cash flow by rightsizing inventory levels based on changing customer demand and capacity constraints.
With your ERP hosted in the cloud, you get 24/7 access from anywhere for a response.
Accelerate Growth in your organization with rangeline solutions
Your software solutions should work seamlessly together to build your business. We would love to chat more with you about how we can bring your software up-to-date to meet your company's needs.