Rangeline Solutions, a Nexer Group Company is a boutique Enterprise Resource Planning (ERP) solutions provider using Microsoft Dynamics 365 to drive digital excellence for manufacturing and distribution organizations.
Your supply chain—upgraded, optimized, and modernized for continuous improvement.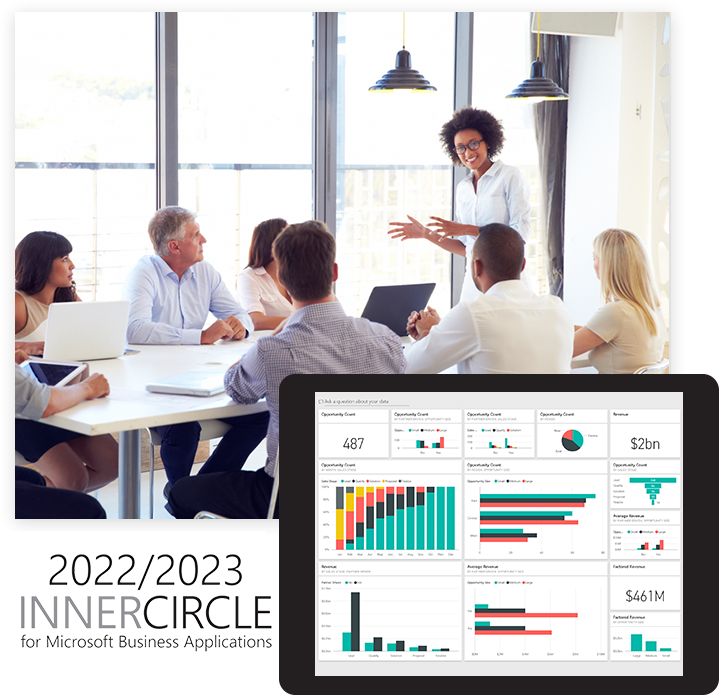 Rangeline Solutions, a Nexer Group Company

can transform your business challenges into opportunities with

Dynamics 365 Finance / Supply Chain Management

and Business Central.
Increase uptime, throughput, and quality
Accelerate inbound and outbound processes
Automate and improve resource management
Reduce downtime of critical assets
We're with our clients every step of the way from analyzing business processes to supporting staff after solution implementation. It's not enough to get the technology working efficiently if the people behind it struggle with adoption and use. Rangeline Solutions, a Nexer Group Company guides our clients through the entire change process.
Your Success is our success.
Our consultants gather insight into how and why you perform operations so that we can design and deliver a Microsoft solution that offers you faster, more efficient business processes.
Though a tailored implementation or upgrade, our consultants map your business processes to the Microsoft Dynamics 365 solution for targeted optimization.
Highly-skilled Rangeline Solutions' consultants provide support and training on both technical and functional aspects of your Microsoft Dynamics 365 solution.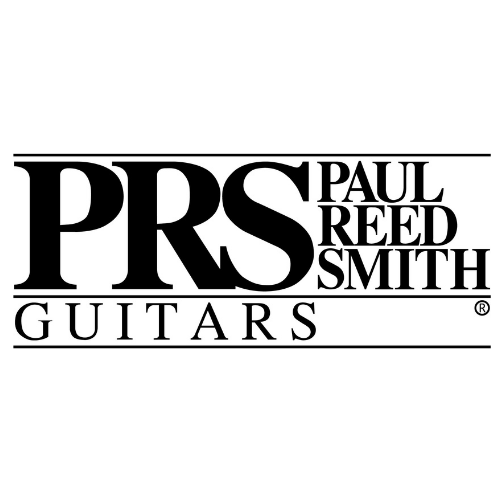 Rangeline has worked closely with our team over the past few years to implement numerous supply chain process improvements. Driven by Microsoft Dynamics, Rangeline has helped to significantly improve PRS's bottom line. The Rangeline team has also facilitated the deployment of Microsoft Dynamics for our operations in both Japan (2021) and Canada (2022).
PRS Guitars | a Guitar company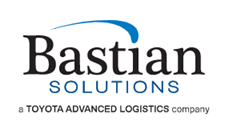 Rangeline Solutions listened to our needs and assisted with our upgrade from AX2012 to Microsoft Dynamics 365 for Finance and Operations. They helped our new hire quickly get up to speed with their extensive x++ knowledge and detailed code reviews. Their continuous availability and positive attitude was a great collaboration with Bastian Solutions. It has been a pleasure working with Rangeline Solutions.
Bastian Solutions | a Toyota Advanced Logistics company

Your development and code review has enhanced our ability to service our customers with the most cutting edge digital info in our industry. The attentiveness and dedication is unmatched - you make it seem like we have an in-house IT team…
PORTIA SUTTON | White Knight Engineered Products
There are a lot of Microsoft partners out there, but

Rangeline Solutions, a Nexer Group Company

 was designed to stand apart from the crowd. 
At Rangeline, we place great emphasis on our relationship with our clients. Your success is our success, and client satisfaction is our top priority.
We work with our clients every step of the way. Our transparent communication and rapid response times are critical to the success of Rangeline Solutions and our clients. 
We never want clients to feel ignored or lost in the crowd, so we work closely with our customers to deliver solutions that align with their unique business requirements.  
Accelerate Growth in your organization with rangeline solutions
Your software solutions should work seamlessly together to build your business. We would love to chat more with you about how we can bring your software up-to-date to meet your company's needs.