The Rangeline Experience
Partnering with you to provide business solutions that will take your company's software to the next level.
At Rangeline Solutions, we believe in providing you quality solutions to increase productivity and profitability, while decreasing your overhead. Through our solutions and assistance for Microsoft Dynamics 365 / AX, we can streamline your business to drive improvements through process optimization and environment customization.
Learn More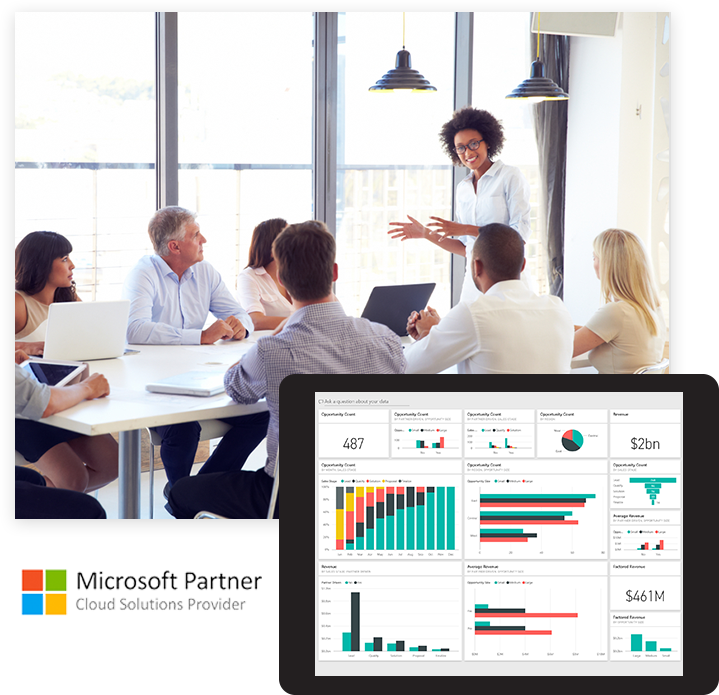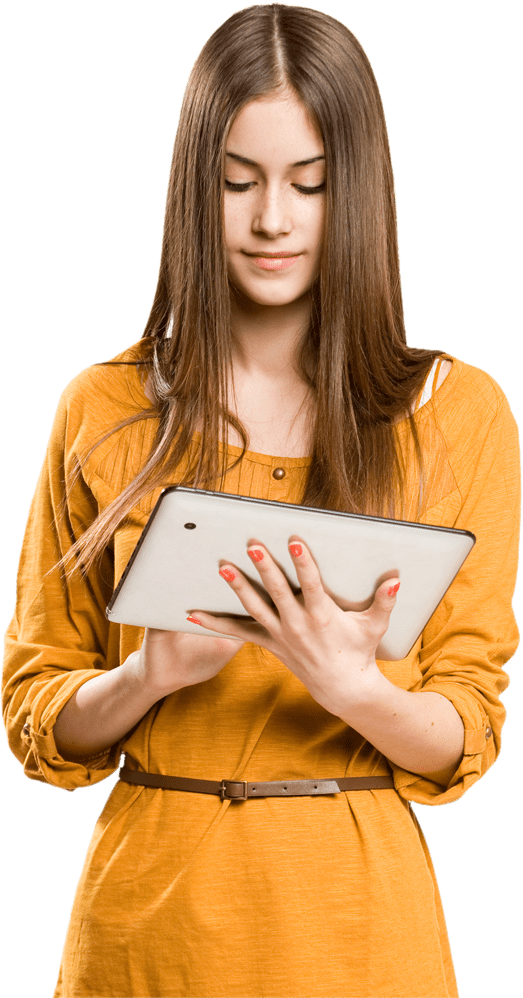 How we can help
Optimize your Supply chain with Microsoft Dynamics 365
Are you concerned that your picking and shipping operations aren't running at peak efficiency? Do you find it difficult to track costs and manage production schedules on your shop floor? If you answered yes to either of these questions, our team can help. We understand how important it is for your operations to be running efficiently and effectively at all times. It is critical to have the tools necessary to make informed decisions and accelerate growth within your business. If you're ready to upgrade your ERP, contact us today to see how Microsoft Dynamics 365 can help to increase visibility and improve control within your warehousing and manufacturing operations.

Your development and code review has enhanced our ability to service our customers with the most cutting edge digital info in our industry. The attentiveness and dedication is unmatched - you make it seem like we have an in-house IT team…
PORTIA SUTTON | White Knight Engineered Products
Tailored process improvements that affect the bottom line
Improve your business processes with Rangeline Solutions
Your software solutions should work seamlessly together to build your business. We would love to chat more with you about how we can bring your software up-to-date to meet your company's needs.
Learn More