Complimentary Support Assessment
As time goes on, we outgrow what used to serve us well—spreadsheets, fax machines, and so much more. Support plans are no exception. Your organization is bound to change, and so will your support needs. When it's time to reevaluate your support strategy, look to Rangeline Solutions and our boutique approach to support. Thanks to our Support Plan Assessment, we can quickly determine what support personnel skills you need and craft a strategy that works for you.
Our Rangeline Roadmap:
An introduction to Rangeline's services
Review of your current support arrangement
Clearly defined recommendations for a Support strategy that best fits your needs
First 10 hours of support free
You can take advantage of this complimentary offer by filling out the form below. It's our mission to help organizations solve their operational challenges, and we're excited to help you take the next step forward.
We are committed to helping you hone your warehouse operations with software solutions.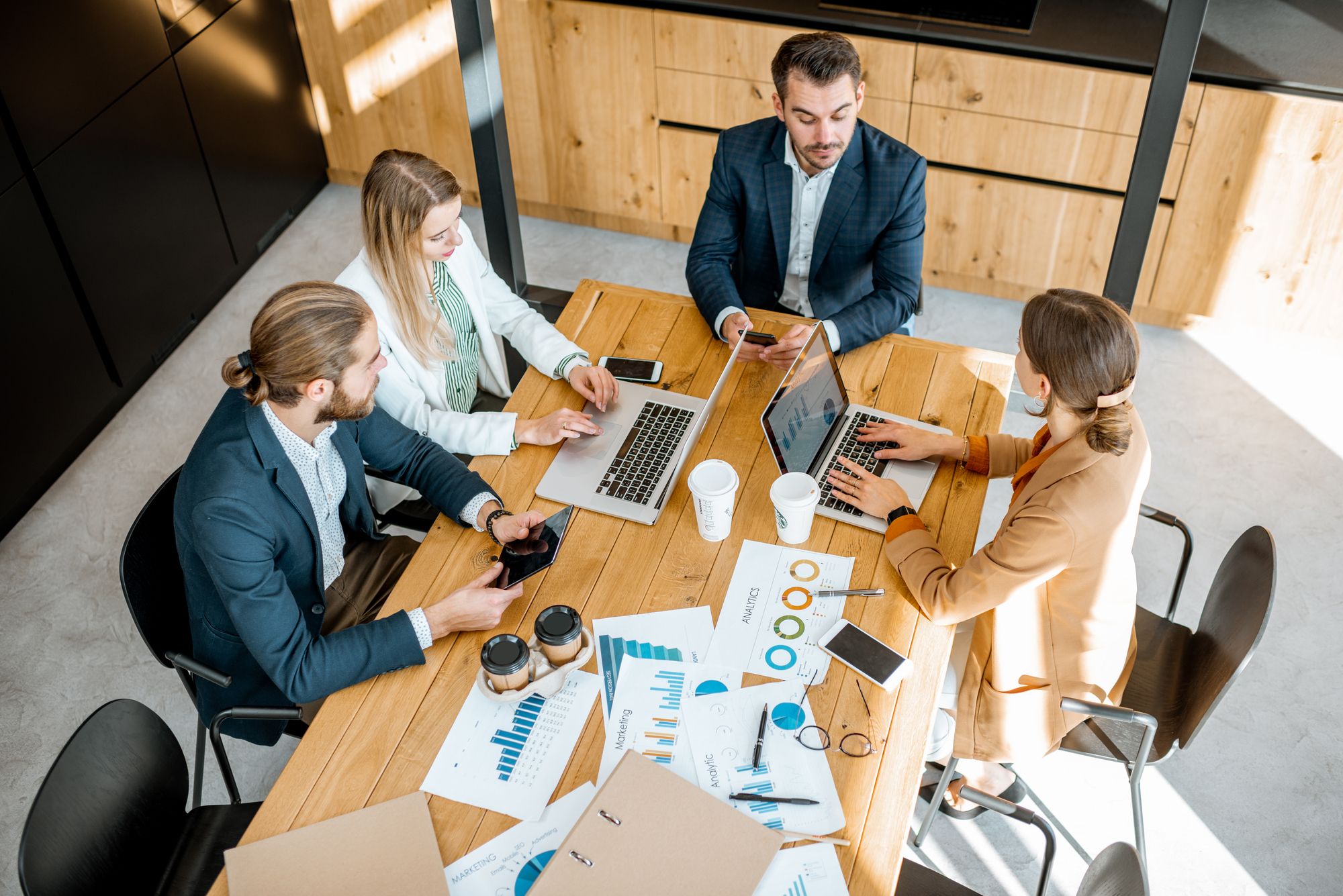 "*" indicates required fields
Accelerate Growth in your organization with rangeline solutions
Your software solutions should work seamlessly together to build your business. We would love to chat more with you about how we can bring your software up-to-date to meet your company's needs.