FLEXIBLE  
|

  TAILORED  

| 

COST-SAVING
Highly-skilled Rangeline Solutions, a Nexer Group Company' consultants can provide technical and functional training on Microsoft Dynamics 365 to our client's staff members. Our flexible training, customized by both topic and medium, promotes self-sufficiency and reduces future support costs.
Our flexibility in training medium allows your staff to learn in a way that works for them and master the intricacies of Microsoft Dynamics 365.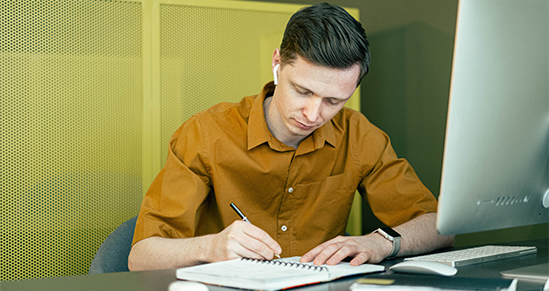 Classroom-setting development sessions for a hands-on approach.
Reference documents for quick, easy-to- understand guidance.
Task Recorder library for a controlled, guided, interactive experience
Accelerate Growth in your organization with rangeline solutions
Your software solutions should work seamlessly together to build your business. We would love to chat more with you about how we can bring your software up-to-date to meet your company's needs.