CUSTOMIZED 
|

EFFICIENT 

|

 GUIDED
Instead of overburdening your internal team, allow Rangeline Solutions, a Nexer Group Company to help ensure your operations run smoothly and effectively with our support. 
Whether you're looking for assistance with new project initiatives, break/fix support, or would like a peace of mind with a support subscription model, we design the support package that makes sense for your organization and internal staff.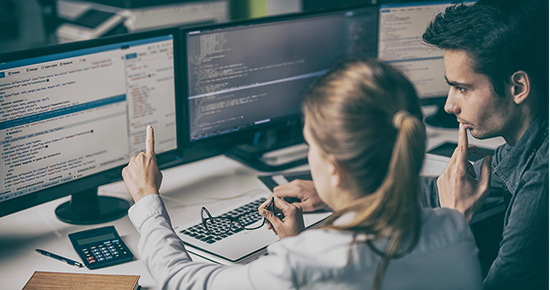 Accelerate Growth in your organization with rangeline solutions
Your software solutions should work seamlessly together to build your business. We would love to chat more with you about how we can bring your software up-to-date to meet your company's needs.