Dynamics AX Upgrade Assessment
4-Hour Free Assessment
|

  D365 F&SCM
Is your business running on an outdated instance of Dynamics AX? With Microsoft ending mainstream support on legacy AX versions, you can only put off an upgrade for so long. Thankfully, Rangeline Solutions, a Nexer Group Company is here to help you make the upgrade to Microsoft Dynamics F&SCM. We help you manage the upgrade process, evaluate your existing operations, propose adjustments, and promote overall success. We also have the experience and expertise to assist with all your enhancement needs.
Rangeline Roadmap
With Rangeline's Road to Success Upgrade Path, we can help map out this change effectively, no matter the version of AX you're running. With our 4-Hour Assessment, you'll have a better understanding of what an AX upgrade to D365 would look like!
The assessment begins with a review of what you already have going for you—customizations, functionality, security, licensing, and more. Then, we start planning for the future, incorporating the following:
Out-of-the-box features that can bolster your operations
Licensing for D365
Code customizations
Time and cost requirements
Data migration
The best part of our discovery assessment? It's completely free and delivered 100% online. No matter where you are in the country, you can benefit from the Rangeline approach to improving your daily operations.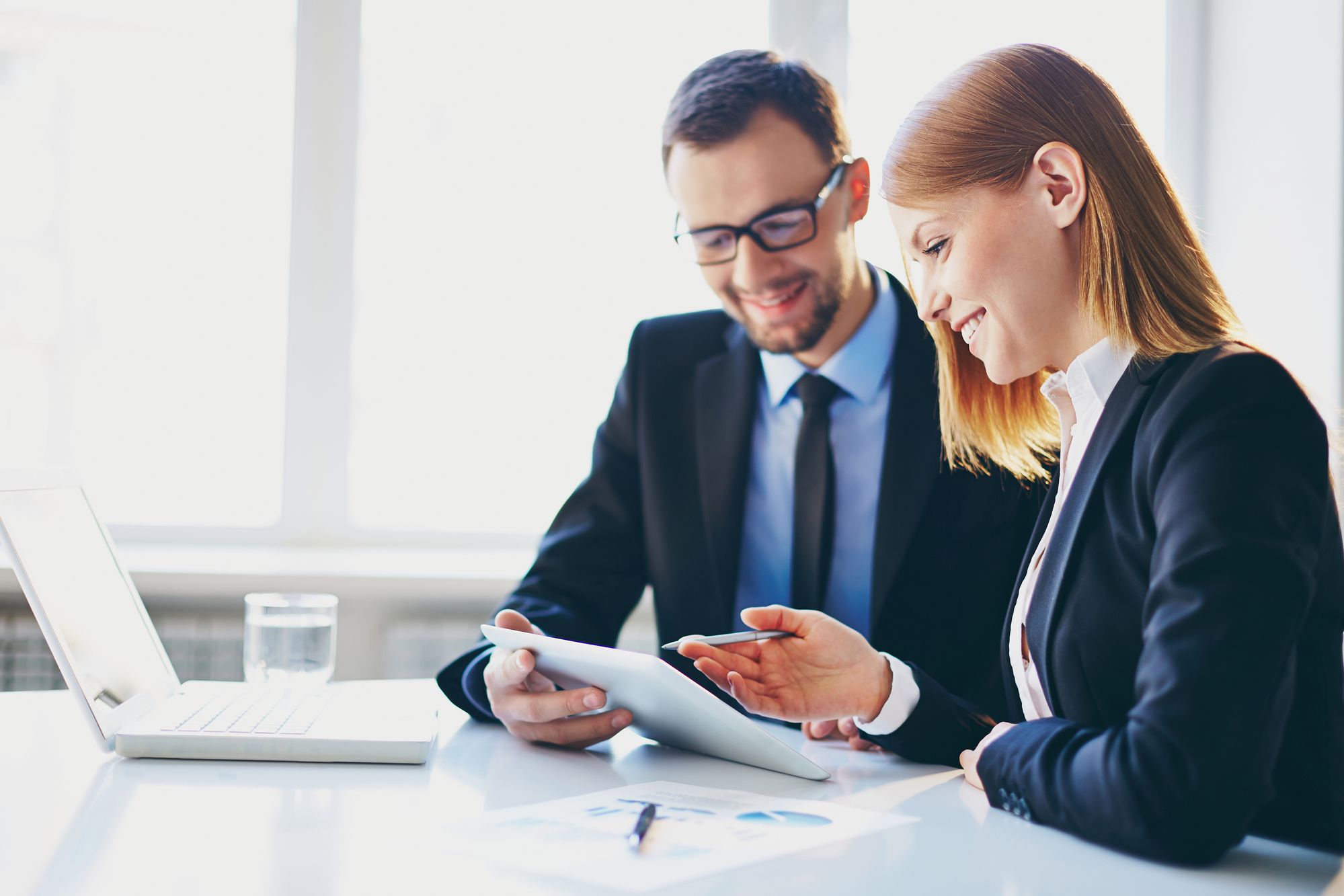 We are committed to helping you hone your warehouse operations with software solutions.
"*" indicates required fields
Accelerate Growth in your organization with rangeline solutions
Your software solutions should work seamlessly together to build your business. We would love to chat more with you about how we can bring your software up-to-date to meet your company's needs.