Simplify and Optimize Supply Chain Management through Integrations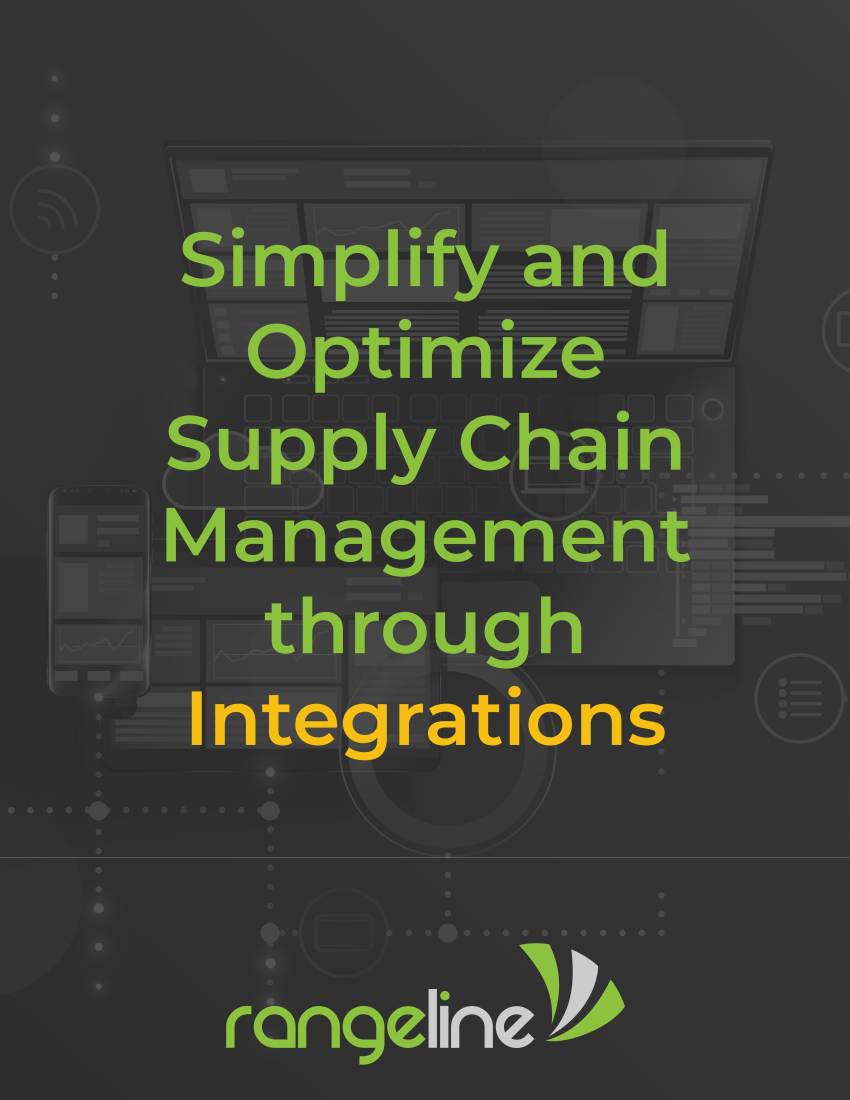 Every business should know that an ERP is only as "good" as the data it is given. However, integrations can allow you to easily access data across systems in one space to solve business processes, automations, and decisions. Ready to streamline your operations and simplify your supply chain? Rangeline Solutions, a Nexer Group Company is here to help you determine if integrations are viable solutions for your business. Trust the experts at Rangeline to set up and audit integrations for your business—so you can get back to what you do best.
Download our guide to integrations and learn how your organization can benefit from the Rangeline approach.