Our approach yields clarity and results
We implement software that helps you succeed.
Our approach is systematically designed to provide great customer experiences. We work within established processes because they provide the environment for a project to be properly understood, designed, and built specifically for your business. Our software will allow you to clearly and easily enhance your processes while simultaneously producing the results you want.
Contact us today to get started on optimizing D365 and your business!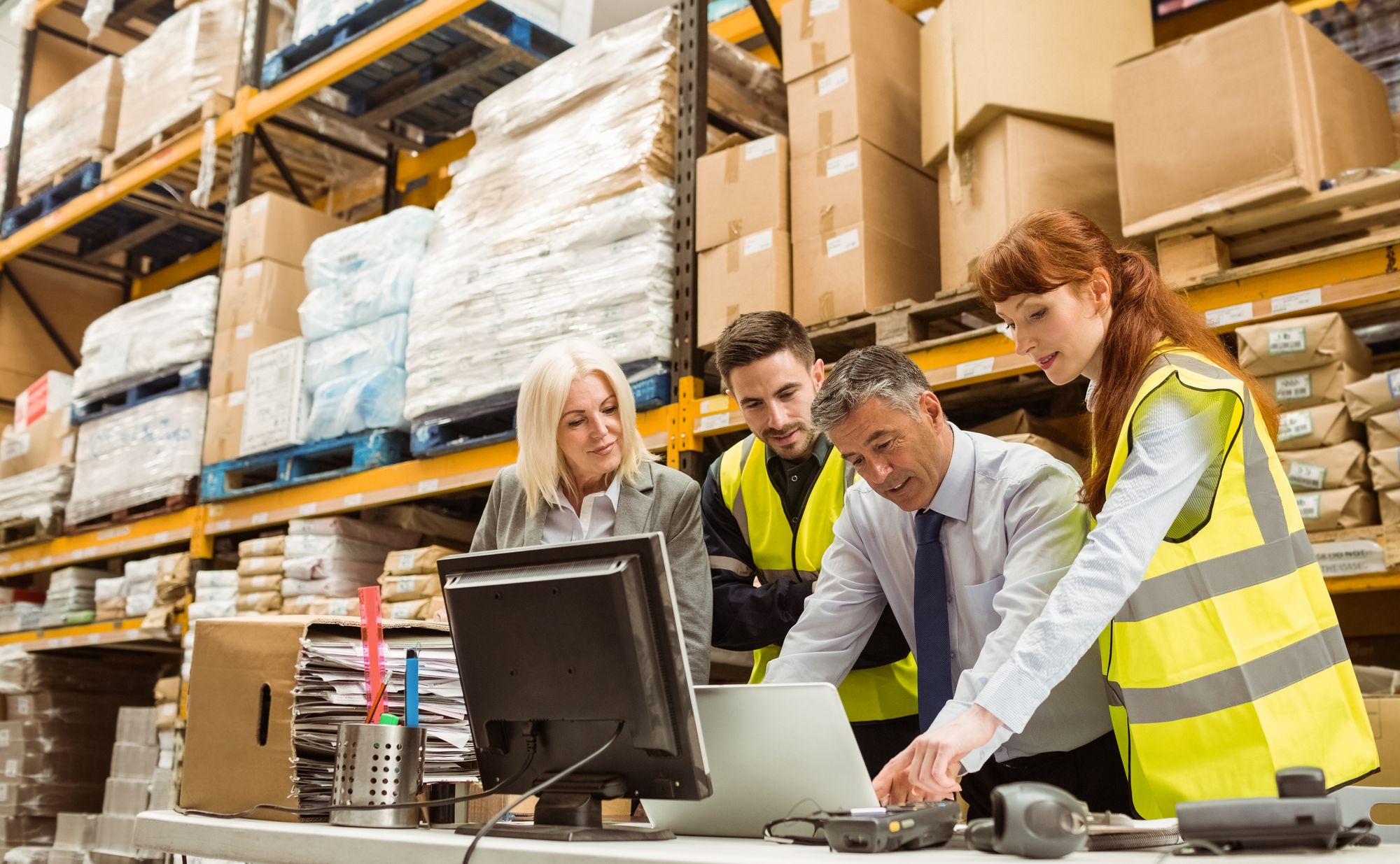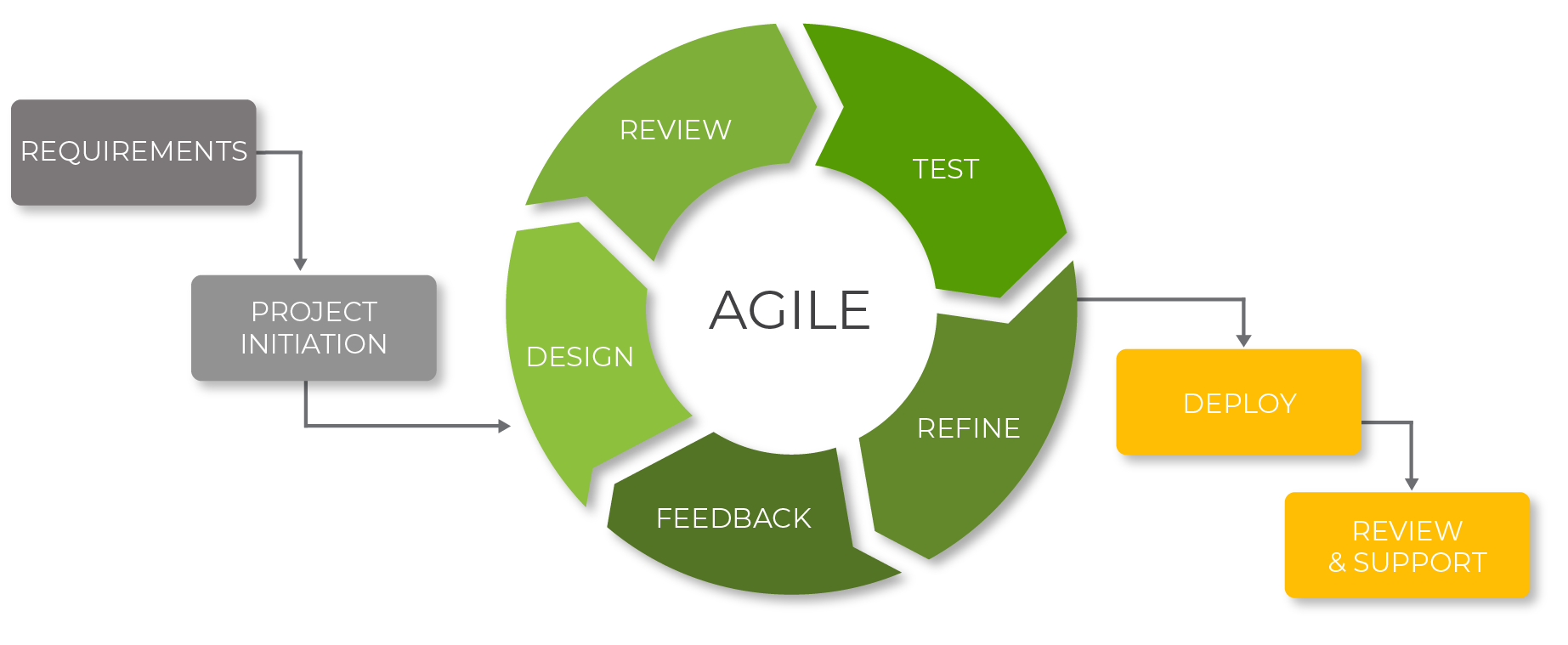 Through our requirements gathering process, we gain a better understanding of the current operations but also to understand what the system needs are that isn't happening so we can design towards those functionalities in the future. 
A 100% collaborative effort to determine project governance, delivery team, project roles and responsibilities, and process scope.
Iterative Rangeline Delivery Process
Rangeline solutions deploys an iterative design > test > refine > feedback > repeat approach based upon Agile software development methodologies.
Key activities during the Rangeline deploy phase include user-acceptance testing, end-user training, and go-live readiness assessment.
With Rangeline's rapid response times, the Rangeline team will be readily available to help ensure your operations run smoothly and effectively.
Accelerate Growth in your organization with rangeline solutions
Your software solutions should work seamlessly together to build your business. We would love to chat more with you about how we can bring your software up-to-date to meet your company's needs.