Properly managing vendors is a crucial part of success for an organization. After all, your vendors make your supply chain run seamlessly. Thankfully, the vendor management process is mostly the same across industries. By applying the best practices listed below, you can ensure a smooth process that keeps your partners glad to do business with you. Learn more about Rangeline Solutions, a Nexer Group Company's tips and tricks for working with vendors.  
Choose Vendors you can Trust
Before ever signing a contract with a vendor, be sure that you can trust each one. First, determine which aspects of a vendor are most important to you. While cost might be at the top of your list, you should always consider reputation, capacity, and communication skills as well. Keep detailed records of each vendor's pros, cons, and price points.  
Be Realistic about Contract Negotiation
So, you've chosen your vendors—now it's time to negotiate contracts. First, make sure you're setting realistic expectations for negotiation. While starting the negotiation at the low end of the price range is one strategy, be careful not to underpay your vendors. The main goal of your contract is to set written benchmarks for success rather than get the lowest possible rate.  
Prioritize Transparency when Onboarding
Next, you'll need to get your new vendors accustomed to your processes. First and foremost, you should have a platform capable of sharing information quickly and easily, such as inventory, cash flow, and new client orders. Siloed information can be dangerous, so, it's essential to keep the data flow transparent and accessible to all the relevant parties.  
Track Vendor Performance
Even if you trust your vendors, tracking their performance is crucial. This is less so you can catch your vendors in a mistake, and more so you'll quickly notice changes in performance. You'll want to keep track of each vendor's costs, quality, delivery speeds, and other key performance indicators. Once you have a tracking system in place, ensure it's stored in a database for easy access.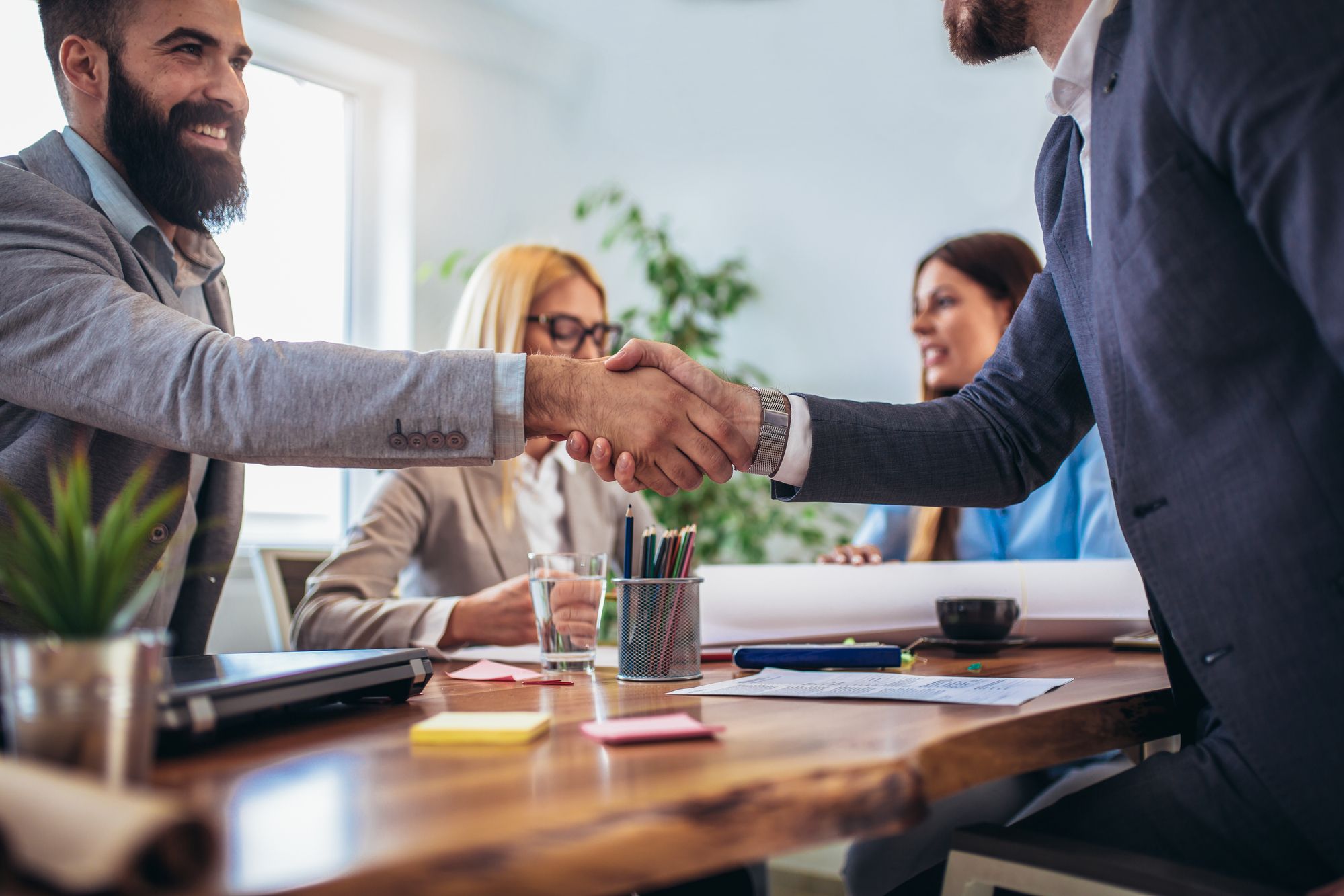 Don't Forget Risk Management!
No business is without its fair share of risks. No matter the industry, it's essential to keep compliance in mind. We recommend coming up with an emergency plan, so you'll know what to do if a vendor breaches their contract or makes a costly mistake. Data security is another vital concern here—your business could be on the hook for significant consequences if your vendor shares confidential information publicly.  
Have a Streamlined Payment System
You always want to make sure you're getting what you pay for. And on the other side of the coin, you want to make sure your vendors are paid fairly. Many small businesses look to QuickBooks to keep their finances under control. However, you'll likely outgrow Quickbooks as your business continues to thrive—this software just doesn't have all the features many companies need to keep records straight. Be open to changing your accounting system as your needs diversify.  
Look to Rangeline Solutions, a Nexer Group Company for Help
Keeping your vendors productive and happy is a significant part of growing your business. However, it's not uncommon to run into bumps in the road along the way. Fortunately, Rangeline Solutions, a Nexer Group Company is here to help businesses implement the technology they need to run at peak efficiency. Contact us today to learn more about how you can streamline vendor relations.