Warehousing and supply chain management are ever-changing fields. The good news is that Microsoft is up to the task. Recent updates saw the release of several new features designed to simplify warehousing for managers and floor workers. Here's what you can expect from the Microsoft features available now.   
Warehouse Promoted Fields
This feature allows users to highlight the most important fields on a mobile device. Depending on your daily operations, you may want certain fields to stand out to your team members. This can make their job easier, as well as minimize the chance of errors like filling out the wrong fields. While the highlight feature is subtle, it's a great way to streamline your mobile device configurations. 
Warehouse App Step Instructions
Do you have unique processes that you'd like to clarify on your mobile devices? This feature allows you to add specific step-by-step instructions that reflect your company's own daily processes. Gone are the days when you and your team stressed about handling new procedures. Microsoft can now send users prompts and let them know how to properly go about selected processes. Not only is this feature useful for current employees, but it also goes a long way when it comes to training new team members.   
Warehouse Management App Detours
How many times have you started a process and realized you forgot to finish something else? Maybe you've begun a task and encountered a problem that needed fixing before moving on. Microsoft's recent warehousing feature now allows you to leave a screen in the middle of a process and come back right where you left off later on. This makes multitasking a breeze, and you won't need to worry about losing your progress when you switch screens.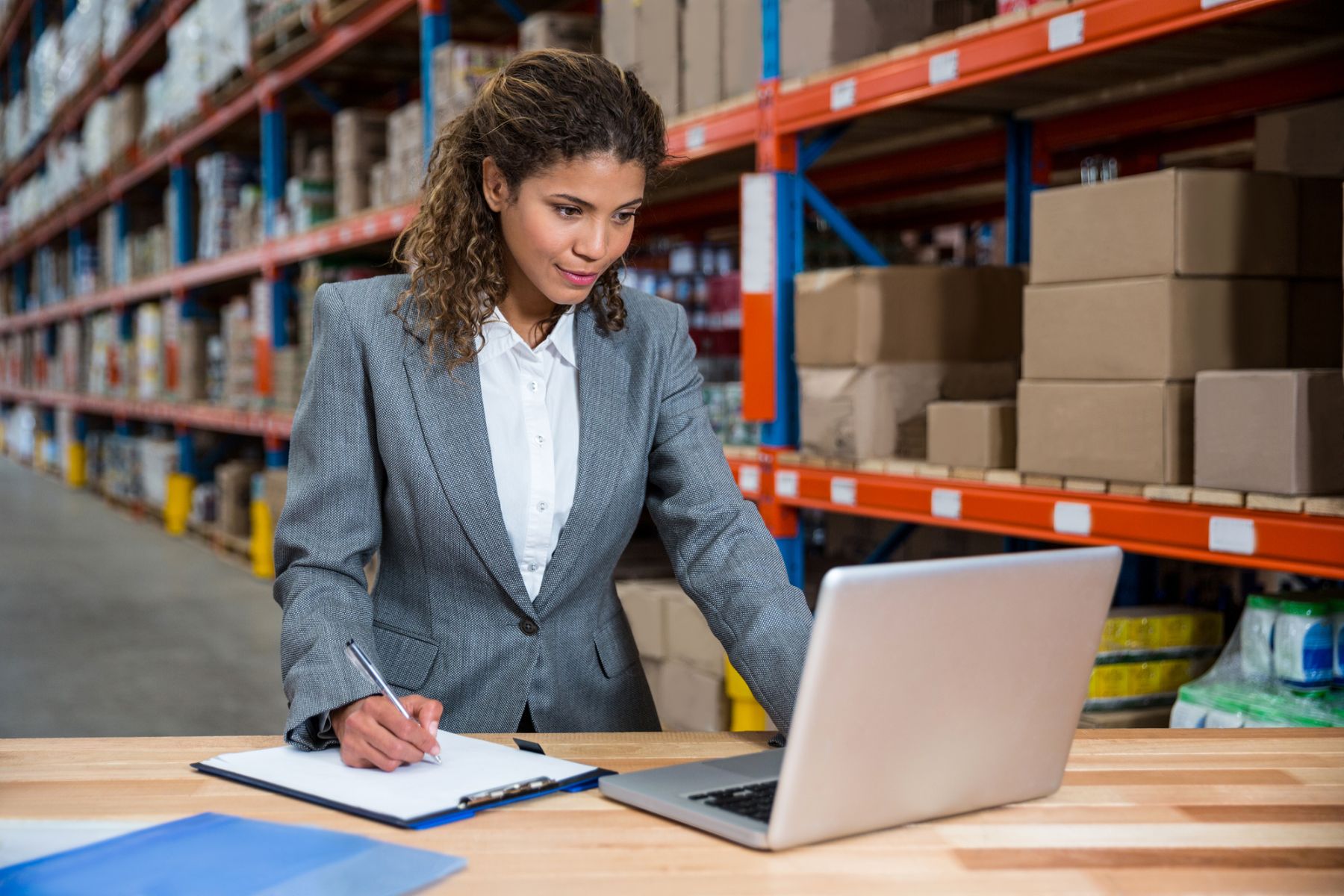 Packing Work for Packing Stations
While we'd like all warehousing operations to run in perfect harmony, this is rarely the case. Sometimes, partial shipments are finished and ready to go before the rest of the items. In those instances, Microsoft's packing station feature works wonders. This feature allows users to ship partial loads by creating separate work when they close the container. You'll be better able to keep track of what's been loaded and what still needs to be taken care of.  
Scanning GS1 Barcodes
Users have long been asking for the ability to scan GS1 barcodes, and—finally—their wish is Microsoft's command in this recent update. Now, the system can parse data that comes in via these barcodes making the inventory process easier for everyone involved.  
Get the Most Out of Microsoft with Rangeline Solutions, a Nexer Group Company
Of course, knowing about these new features isn't the same as implementing them. Fortunately, the team at Rangeline Solutions, a Nexer Group Company can help you incorporate Microsoft advances into your daily processes. We're experts in configuring systems to our client's unique needs, and we're proud to offer custom solutions for companies in all facets of the warehousing business.