The vast majority of organizations, no matter the size, must have a software platform that is customizable, scalable, cost-effective, and intuitive. That is why a lot of companies have adopted Microsoft Dynamics 365. This family of business applications has a wide variety of features, including an ERP that can make life easier across numerous industries, particularly in manufacturing and distribution. What do you need to know about Microsoft Dynamics 365, and how might it be able to help your company? 
Looking at Scalability of Microsoft Dynamics 365 
One of the major benefits of using Microsoft Dynamics 365 is that it is powerfully scalable. You can easily increase or decrease your usage depending on fluctuations in user headcount, potential mergers with other companies, and unforeseen changes in the market (I.e.: Covid-19). Microsoft Dynamics 365 is designed to enable you to meet your short- and long-term needs.  
But scalability has different meanings for different companies. Not only can Microsoft D365 scale with the number of users, but Microsoft D365 is the ideal choice for companies that have many different business functions under one organization.  
Whether you're a small business that needs a world-class IT infrastructure or a larger company that needs to deploy essential CRM and ERP business applications, Microsoft Dynamics 365 can scale for any size.  
Perhaps your organization has decided to bring previously outsourced manufacturing in-house. Suddenly your processes need to change drastically as you acquire and manage manufacturing equipment, receive and track materials, implement shop floor processes, maintain production schedules, and manufacture your widgets. Or let's say your company would like to increase sales activities. That would require a sales team, outbound phone calls, contacts, prospects, marketing efforts, and a sales funnel. 
Microsoft D365 can drive all these business processes and can easily help you choose applications you want to use. And as your company evolves, D365 can grow as your business applications grow with you.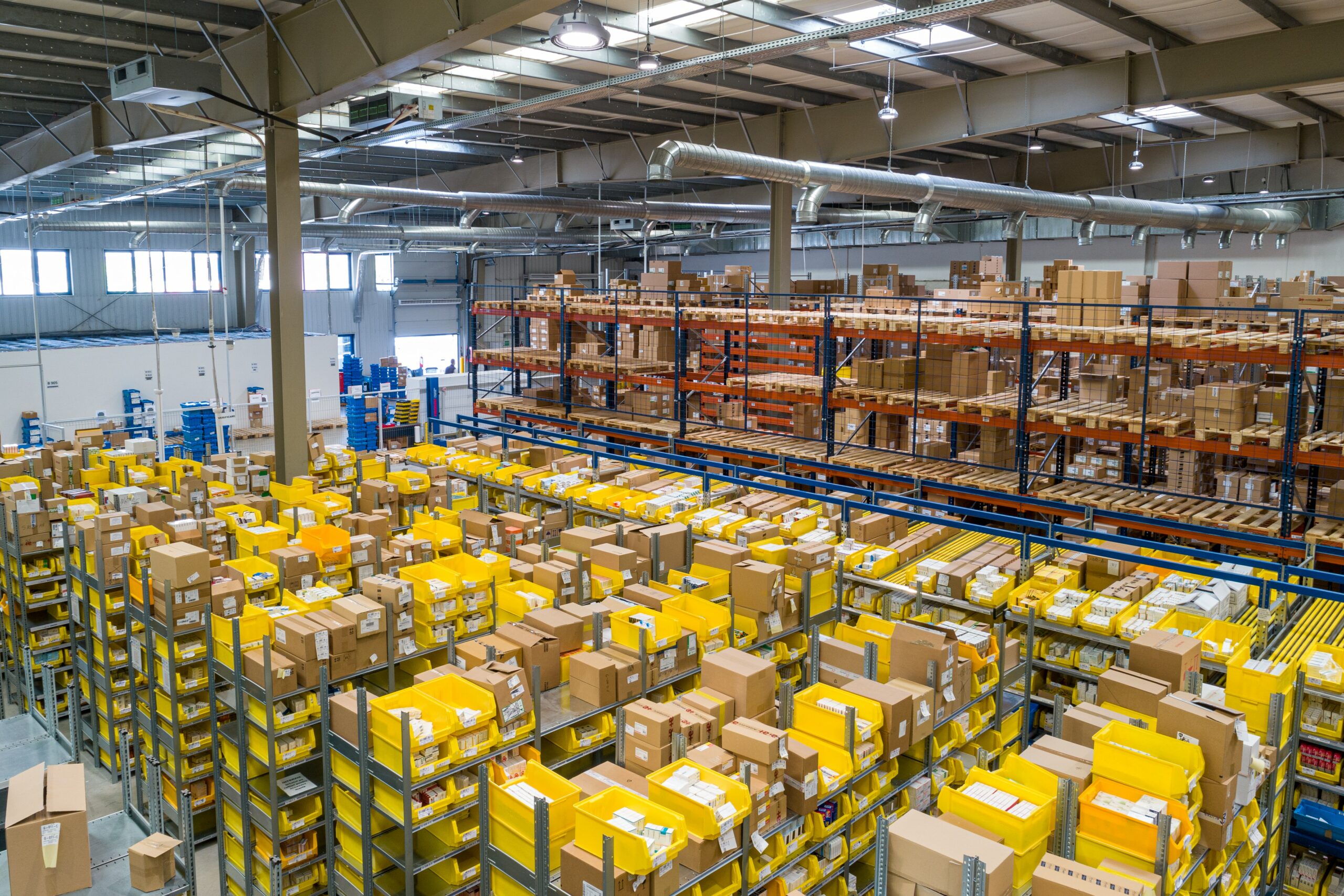 How Extensive Should the Microsoft Dynamics 365 Rollout Be?
As you decide how much you want to use Microsoft Dynamics 365 (and how you want to scale the program), there are four questions you need to answer during the implementation phase. These include:  
How likely will business expansion be in the future? 
Are you going to have a large number of complex processes?  
How many users will you have?  
How often will you access Microsoft Dynamics 365? 
That way, you will have enough resources to meet your needs, but you will not spend too much money rolling out redundant programs.  
Understanding the Flexibility of Microsoft Dynamics 365
The greatest benefit of Microsoft Dynamics 365 is the comprehensive support of all your business processes, allowing for incredible flexibility. As more features have been added, its versatility has only improved, allowing you to apply this program to a multitude of situations in the manufacturing and distribution industries.  
Microsoft is head-and-shoulders ahead of the competition providing products that all work together behind the scenes. Need specific functionality? Azure Marketplace and AppSource is a Microsoft online storefront for thousands of applications that extend the functionality of D365 products. There are numerous plugins that you can turn on and off with ease, making it easier for you to control your daily operations without always having to start from square one.  
You are in control of which features you activate and which ones you do not, placing you in control of your Microsoft Dynamics 365 experience.  
Access Microsoft Dynamics 365 from Anywhere
Mobile devices like smartphones and tablets that are used to access work email, calendar, contacts, and documents play a big part in making sure that employees get their work done anytime, from anywhere. Therefore, it is much easier for you to manage and transfer your data from place to place. This increases your communication with your customers while also increasing your collaboration with other users. You can view your data across several platforms and devices, including mobile devices, making it easier for your team to carry out their duties from just about anywhere.  
Leverage the Power of Microsoft Dynamics 365 for Your Organization
At Rangeline, we have a saying: "Harness the power of Microsoft driven by the skill of Rangeline." Microsoft Dynamics is an extensive set of business tools. The quality of the tool combined with the skill of the craftsman produces a top-notch, valuable product. 
If you want to get the most out of Microsoft Dynamics 365, you can rely on Rangeline for help. We have a tremendous amount of experience helping clients replace older legacy systems, upgrade older versions of Microsoft products, and improve your logistics and supply chain systems.  
If you are concerned that you are outgrowing your system, it would be our pleasure to help you. Let us walk you through the process of using Microsoft Dynamics 365, and count on us to help you find the right CRM to meet your needs. 
Get started today and contact us below!