Running a warehouse is no easy task. You need to account for incoming orders, shipping product on time, and interacting with vendors, all while ensuring your team members are taken care of. Improper labeling only makes things more difficult for everyone involved. Fortunately, the team at Rangeline Solutions, a Nexer Group Company can help you streamline your label management strategy with Microsoft D365 and simplify your daily processes. Learn more about how you can introduce label management within your warehouse.
What Is Warehouse Label Management?
Warehouse label management is the process of creating a system for labeling important items within your warehouse. This might include labeling newly-made inventory or marking items that just came in with a new shipment. You may also use a label management system to identify shelving units, racks, and other forms of storage. Whatever your warehouse's needs, Rangeline can come up with a management plan that checks all the boxes.
How Your Operation Will Improve with Proper Label Management
Your warehouse operations will improve by leaps and bounds after implementing proper label management techniques! Not only does your day get easier, but employees, customers, and vendors all enjoy a better experience. When you enhance your approach to label management, you'll find new and unique ways to address these challenges:
Receiving: No longer will you need to deal with the confusion that stems from unlabeled, incoming items. Managing labels in-house means a much easier scanning process for deliveries.
Inventory: Warehouses can be very expansive, and as such, it can be difficult to keep track of each piece of inventory. You can track items throughout the warehouse by implementing advanced label management processes.
Production: As soon as a new item finishes production, track it with a label. Rangeline can help you optimize D365 to ensure no item goes unmarked.
Shipping: Warehouse labeling materials for shipping is crucial to maintaining good customer and vendor relations. Send out items with all the proper labels to ensure they get to the correct destination.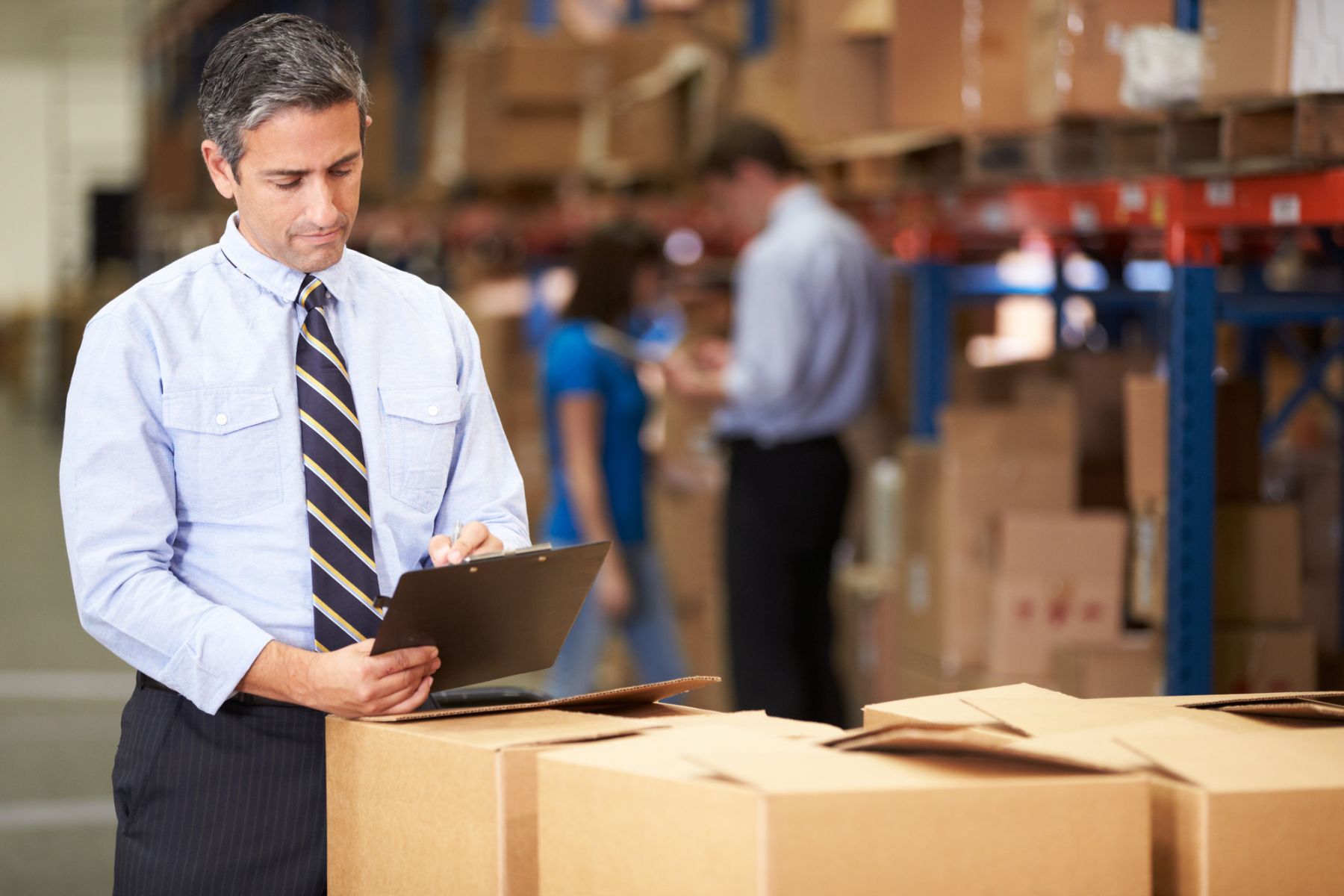 Optimize Your Printing Too
Excellent warehouse label management doesn't mean much if you don't have access to physical labels in the first place. Oftentimes, the initial step toward good warehouse label management is setting up adequate printing resources. As you hone your operations, make sure your printing system meets the following goals:
Make sure you have enough printers ready to go

Constantly check on the quality of labels being printed

Ensure labels are being printed on time
How Rangeline Can Help
Rangeline works with clients across the country, helping them optimize their label management systems. We'll identify weak spots in your current setup, recommend solutions, and discuss implementing the newest technology. We even offer a comprehensive, 4-hour warehouse assessment to evaluate all aspects of your warehouse, from inventory to production processes. Our team knows what makes warehouses tick, and we want to help keep your warehouse on the right track.
Get Started Today
Never settle for disorganization again! Improper labels only make life harder for warehouse administration, floor workers, vendors, and customers. Over the years, we've provided consulting services for dozens of distribution and manufacturing organizations. Learn more about the value we can bring to your organization—contact us today.