Just like any industry, manufacturing changes with the times. And as technologies develop and innovations ramp up, manufacturers take advantage of new trends in the sector. Microsoft Dynamics 365 is a great way to implement those trends and streamline your operations for a better employee and customer experience. Here are some ways to get trending:
1. Use Cloud Capabilities
The cloud has become an integral part of a business. Cloud capabilities within Dynamics 365 can create opportunities for manufacturing companies to increase efficiency and optimize their processes. Using this trending technology, you can keep all of your data within reach of the people who need it and shift from a reactive work model to a proactive one. 
2. Promote Sustainable Growth
Every business in the manufacturing sector and beyond is looking to grow. Whether you want to expand production or introduce your products to a new audience, growing and developing are key. However, unbridled growth with no real plan for the future doesn't do much good. Instead, manufacturers are looking for more sustainable ways to grow their operations. By implementing new training approaches and smoother processes, manufacturers can create opportunities for growth without running out of steam.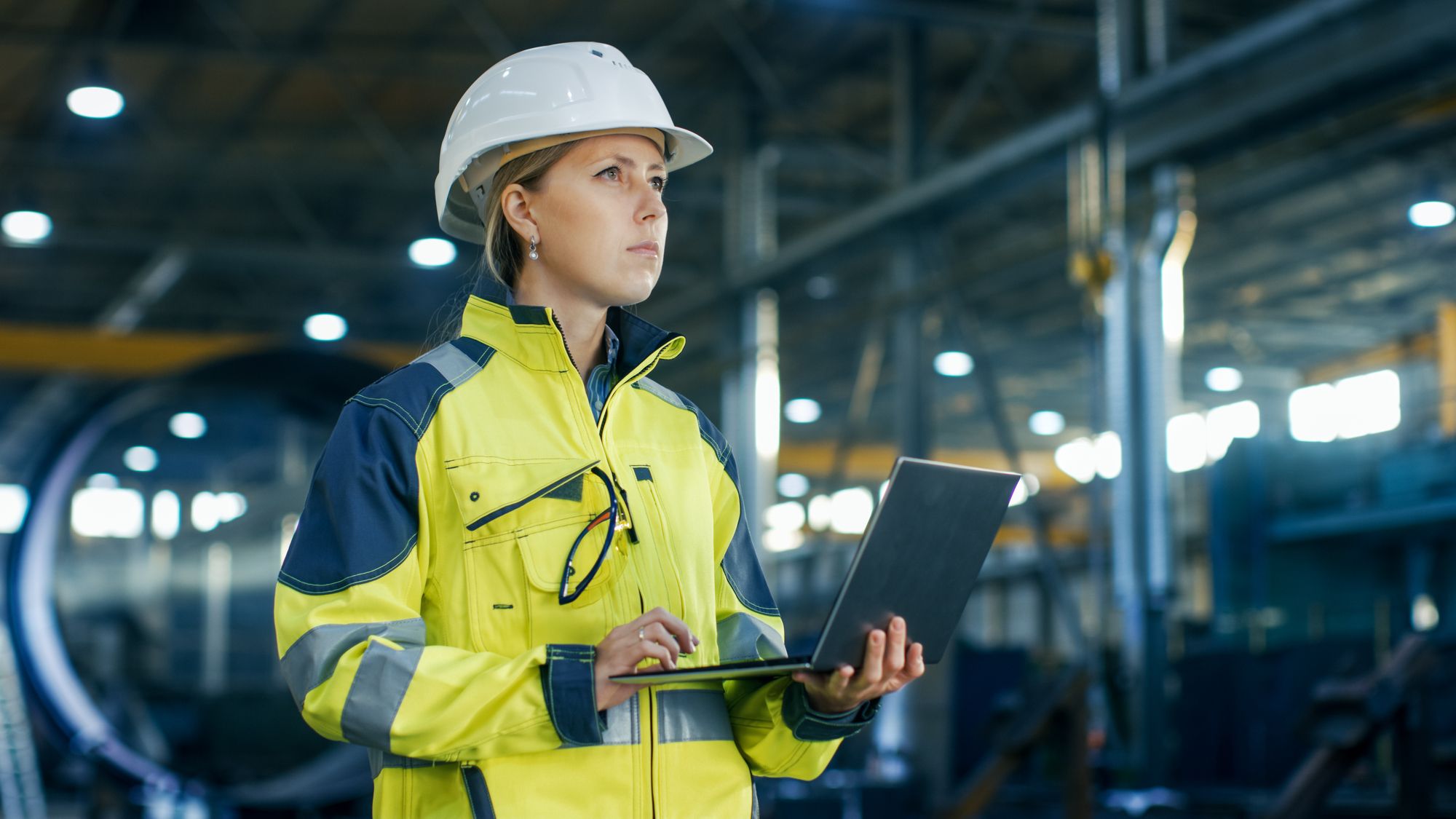 3. Implement Smart Technology
Decades ago, the amount of smart technology we have today would be nearly unimaginable. But fortunately, manufacturers can now take advantage of a slew of smart technologies to make production much more streamlined. Smart tech has automated many tedious tasks and helped boost overall worker productivity. Plus, manufacturers who explore smart technology options have access to enhancing forecasting techniques and predictive maintenance for machinery.  
 4. Adapt to an Ever-Changing Workforce
The workplace has changed drastically over the past few years. As a result, businesses across all industries must adapt to the workforce's changing needs. Manufacturers that are willing to adapt instead of relying on old practices will reap numerous benefits. For one, the workforce is becoming more diverse, and with diversity comes additional perspectives. That means innovative solutions to problems and the opportunity to collaborate with people of all backgrounds. Keeping an eye on changes in the workforce can be challenging, but it can also present incredible opportunities for growth and employee engagement.  
How Microsoft Dynamics 365 Makes a Difference
Which of these trends are you excited to implement in your workplace? No matter how trendy you're planning to get, Microsoft Dynamics 365 can help. This software is optimized to meet your unique needs and align with your business goals. The team at Rangeline will work with you to identify your needs and optimize the Microsoft technology that will make staying on trend much easier. We can help introduce flexible, scalable software that will ensure your manufacturing business runs like a well-oiled machine. Get in touch with us to explore dozens of manufacturing trends and Microsoft Dynamics 365.